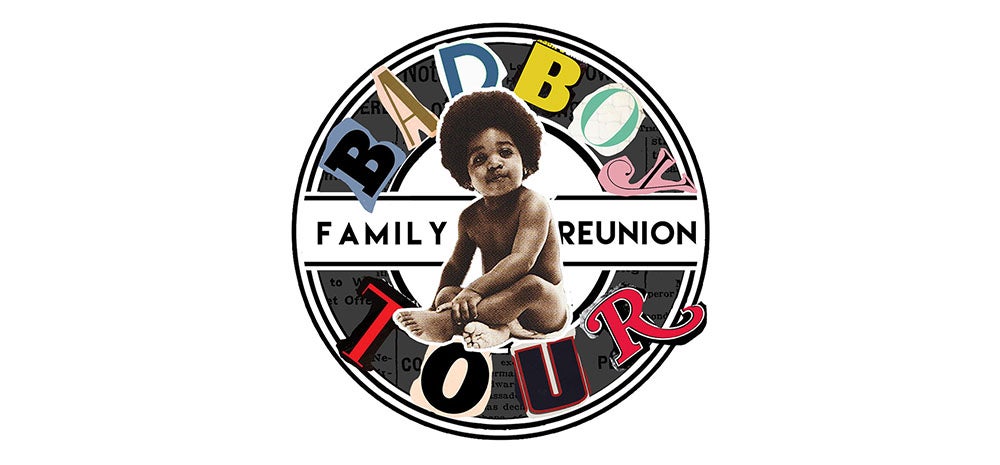 Puff Daddy Reunites Lil' Kim, Mase, Faith Evans, Mario Winans, 112, Total, Carl Thomas, The Lox and French Montana For First-Ever Bad Boy Family Reunion Tour at Wells Fargo Center on September 23
May

16

, 2016
Consistently at the forefront of music and entertainment for the past two decades, Sean 'DIDDY' Combs, also known as Puff Daddy reunites Lil' Kim, Mas, Faith Evans, Mario Winans, 112, Total, Carl Thomas, The Lox and French Montana for the first-ever 'Bad Boy Family Reunion Tour' at Wells Fargo Center on Friday, September 23.
Tickets will go on sale on Friday, May 20 at Noon exclusively through ComcastTIX online at ComcastTIX.com, by phone at 1-800-298-4200 or in person at the Wells Fargo Center box office.
"This isn't just a concert– this is a moment in hip hop and R&B history." said Combs. "The family and I are so excited to welcome fans into this once in a lifetime experience. This tour is 20 years in the making, and is a celebration of the hits and the Bad Boy lifestyle. The Bad Boy Family has set the standard for concert excellence, and this tour will be a testament to that!"
With a combined 38 platinum and multi-platinum selling records and over 400 million units sold worldwide, the Bad Boy Family Reunion Tour will give fans a hit-fueled live experience, bringing their signature styles together for the first time ever. Fans of PUFF DADDY will not be disappointed, as the mogul takes the stage for hit after hit from his monumental career. Concert-goers can expect to see their favorite Bad Boy artists like MASE bringing the house down with Bad Boy classics as well as the "First Lady of Bad Boy" FAITH EVANS, who will lend her soulful vocals to fan-favorites like "I'll Be Missing You". She joins the Queen Bee herself, LIL' KIM, who will deliver vocal punches in "All About the Benjamins." All three members of R&B super group, TOTAL, Kima Raynor, Keisha Spivey and Pamela Long, as they reunite for the first time ever to represent the fierce ladies behind the Bad Boy empire. Jadakiss, Styles P and Sheek Louch will also come together to reunite as THE LOX, rounding out the hit-filled set list alongside the smooth sounds of the "Peaches and Cream" trio 112 and the R&B stylings of CARL THOMAS and singer-songwriter MARIO WINANS. FRENCH MONTANA will then take the crowd "All the Way Up," playing some of his massive hits currently dominating the radio.
The announcement comes ahead of two sold-out nights at the Barclays Center this coming weekend, both of which set off a frenzy of fan demand when thousands took to the web to purchase tickets, effectively shutting down ticketing sites and selling out in only seven minutes. Puff Daddy & the Family will take over Rockefeller Plaza this Friday, May 20th to kick off the TODAY Show's Summer Concert Series, giving fans a sneak peek of what they can expect from this history-making tour.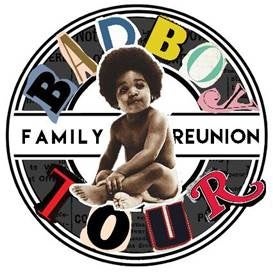 Friday |
Sep.
23rd
, 2016
Featuring: Puff Daddy, Lil' Kim, Mase, Faith Evans, Mario Winans, 112, Total, Carl Thomas, The Lox, French Montana