With world class sporting events, nationally touring family shows, and award winning musical performers, the Wells Fargo Center Group Events Team offers something exciting for every group at multiple venues throughout the Philadelphia area. Get discounted tickets and the opportunity to participate in a variety of exclusive experiences when you plan your next group outing. For more information, call 215.389.9543 or contact a representative below.
★ Wells Fargo Center Events
★ Greater Philadelphia Expo Center at Oaks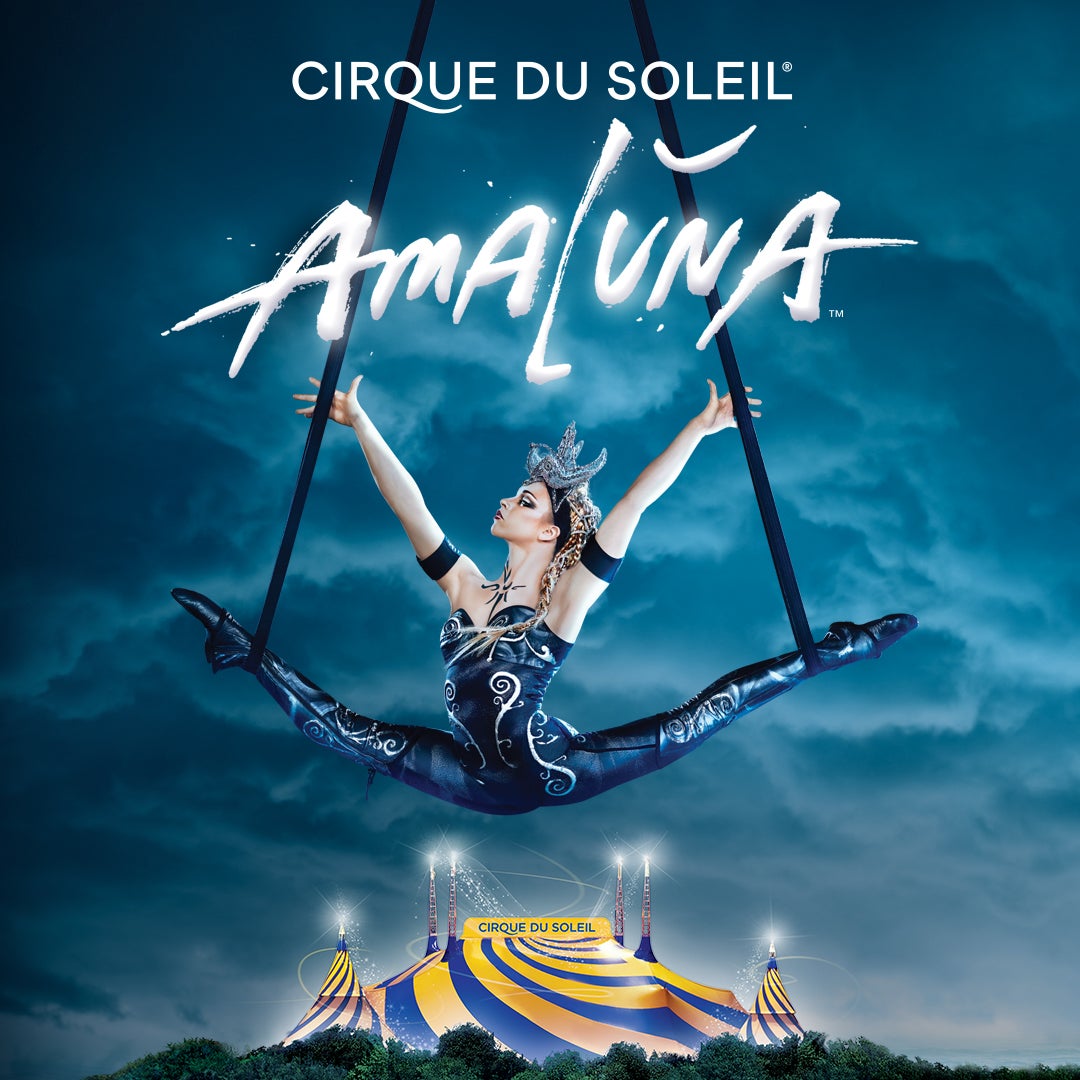 Groups of 12 or more save up to 20%
More Info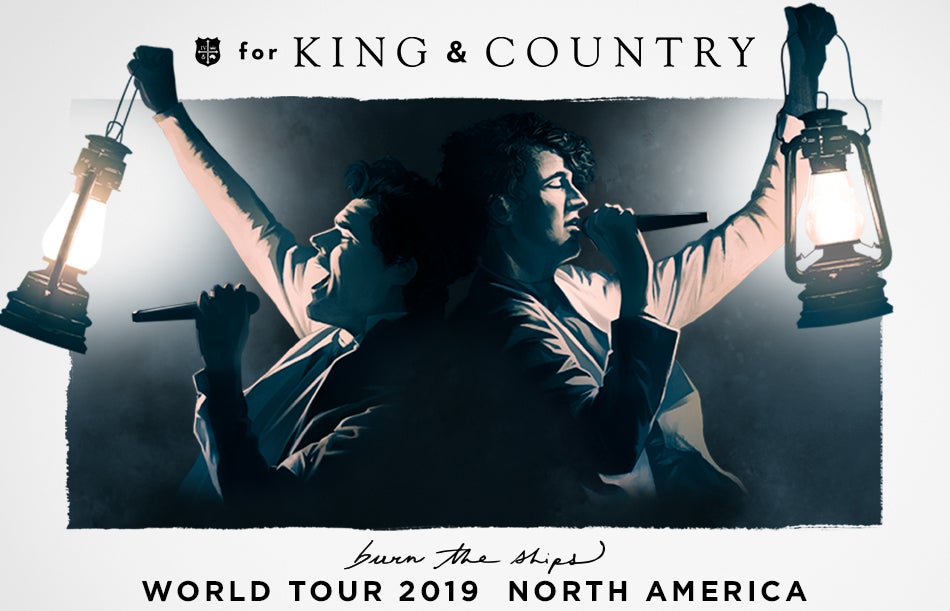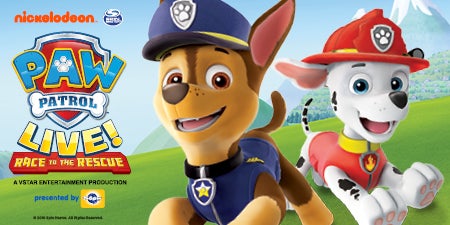 Groups of 10+ save up to $5 off each ticket!
More Info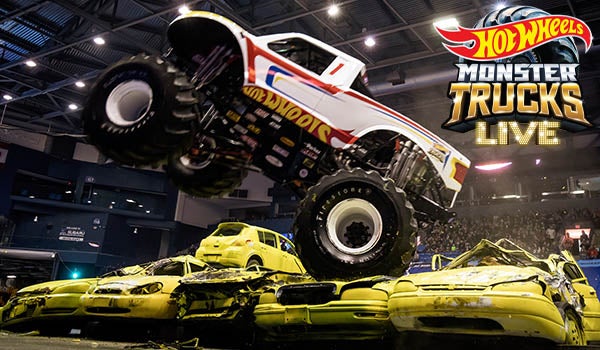 ★ Hagan Arena at St. Joseph's University
★ Wildwoods Convention Center
★ Lincoln Financial Field
★ Upcoming Wells Fargo Center Events