Wells Fargo Center isn't just Philadelphia's home for sports and entertainment, it's also a leader in environmentally-sustainable practices to keep our city and our environment healthy for generations to come. Wells Fargo Center is one of just two arenas in the National Hockey League operating daily on renewable electricity, and we're just getting started.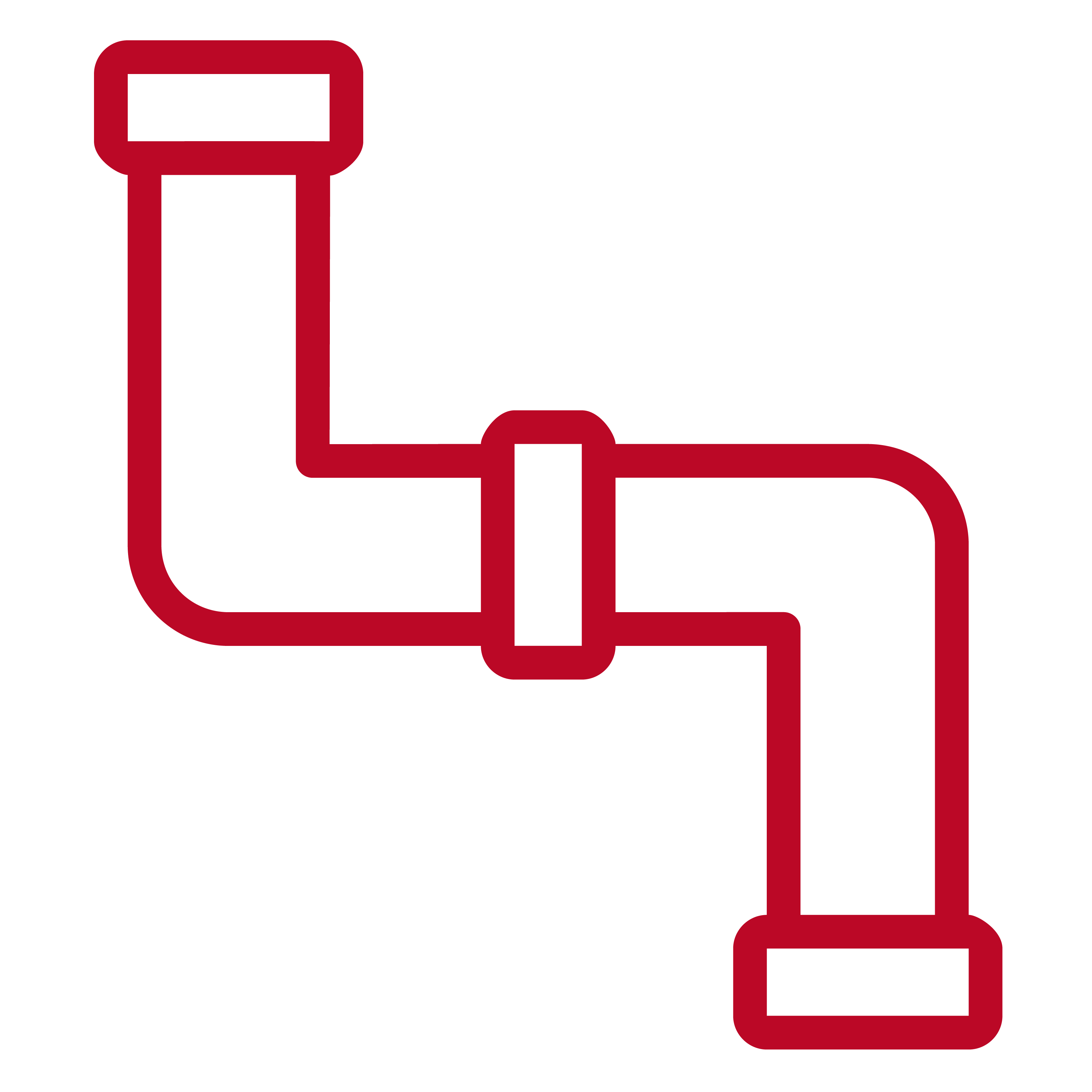 Plumbing
Following the completion of our Transformation project, all plumbing fixtures in the arena will have been converted to low flow for water conservation.

Green House Keeping
As part of our cleaning policies and procedures, the arena exclusively uses green seal products.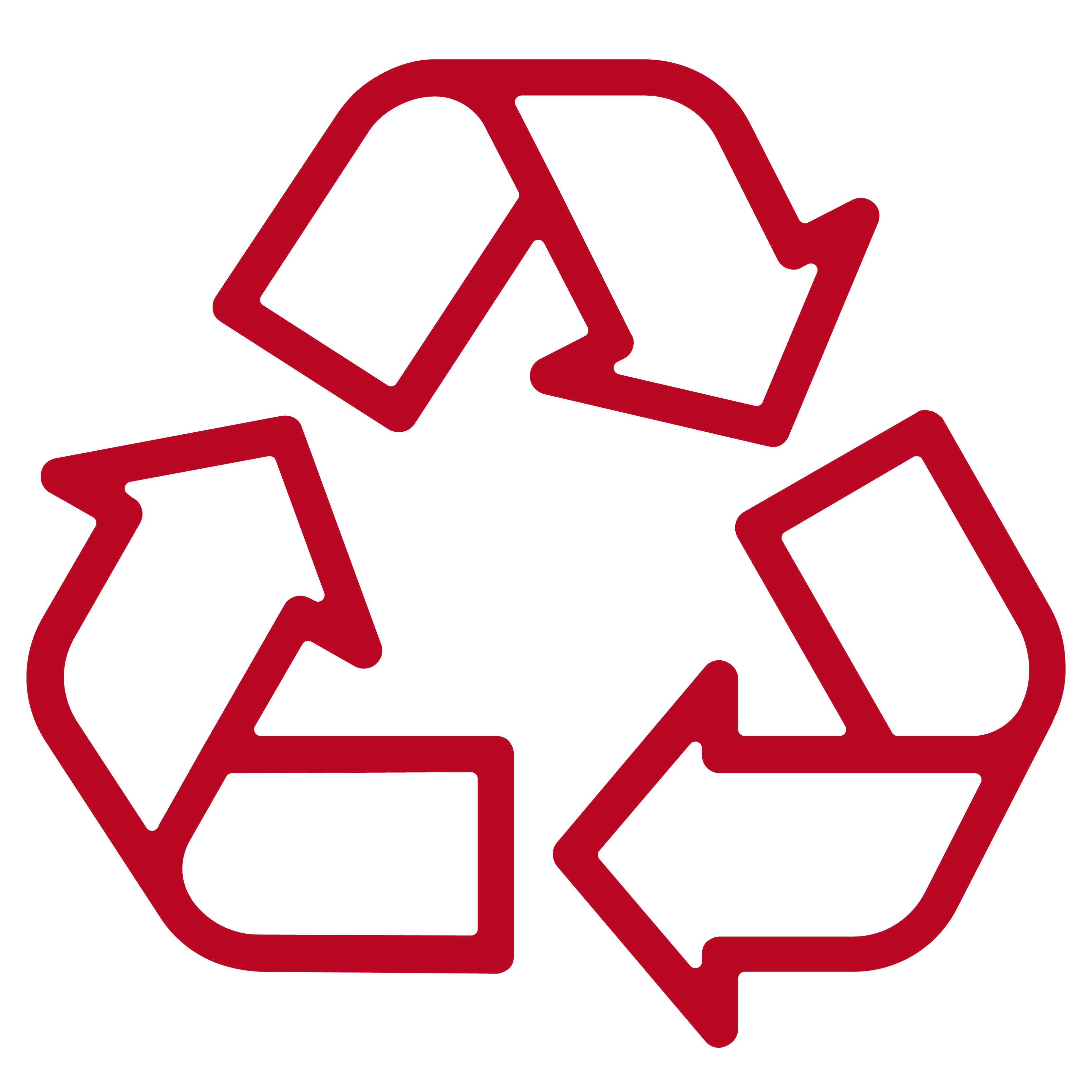 Waste Reduction (+Recycling)
Wells Fargo Center is committed to reducing our waste footprint through recycling or reuse where possible of all waste from the arena.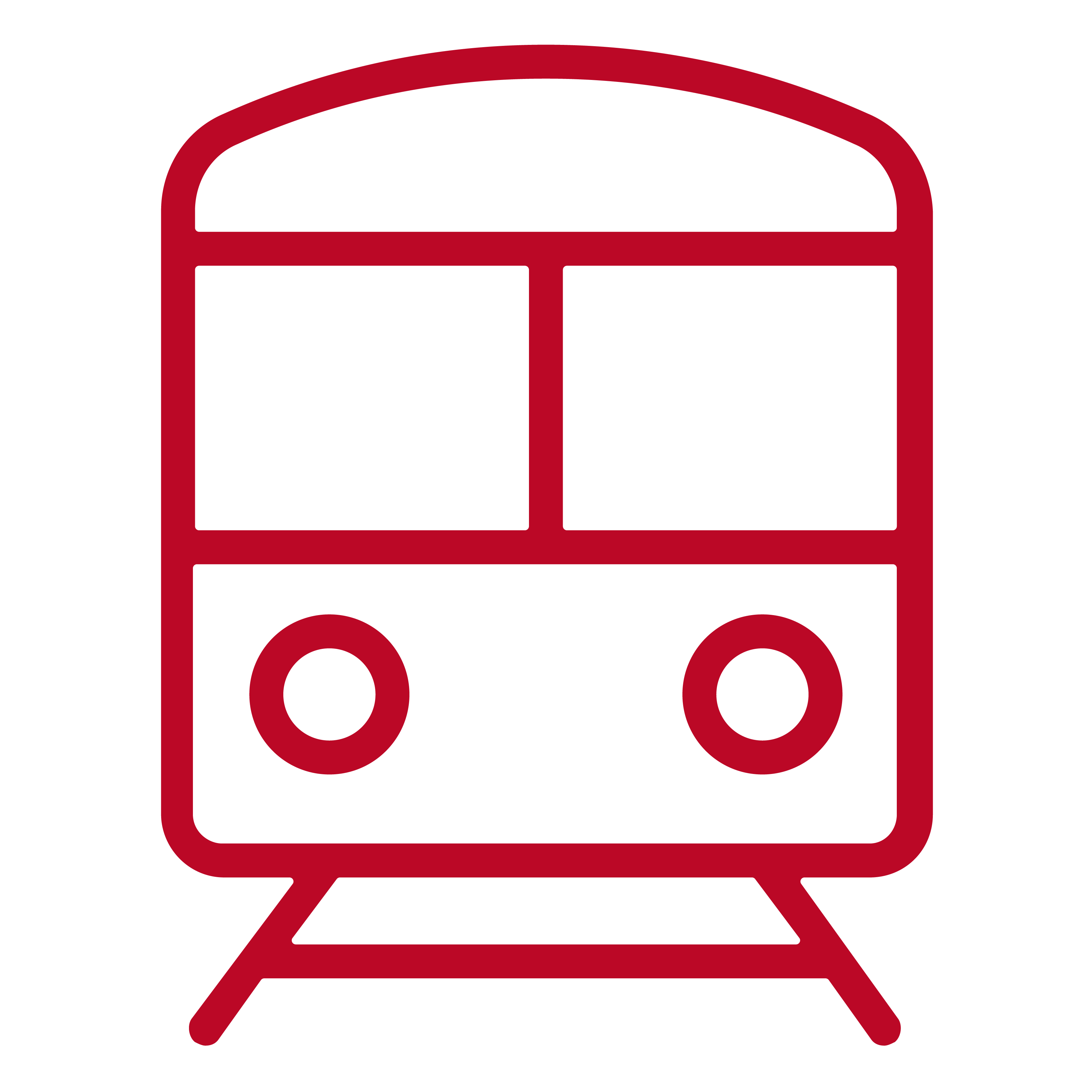 Mass Transit
In partnership with Septa, Wells Fargo Center promotes onsite public transportation and ridership to help reduce carbon emissions.

Paper Bags
All team stores and retail stands within Wells Fargo Center utilize recyclable paper bags at checkout.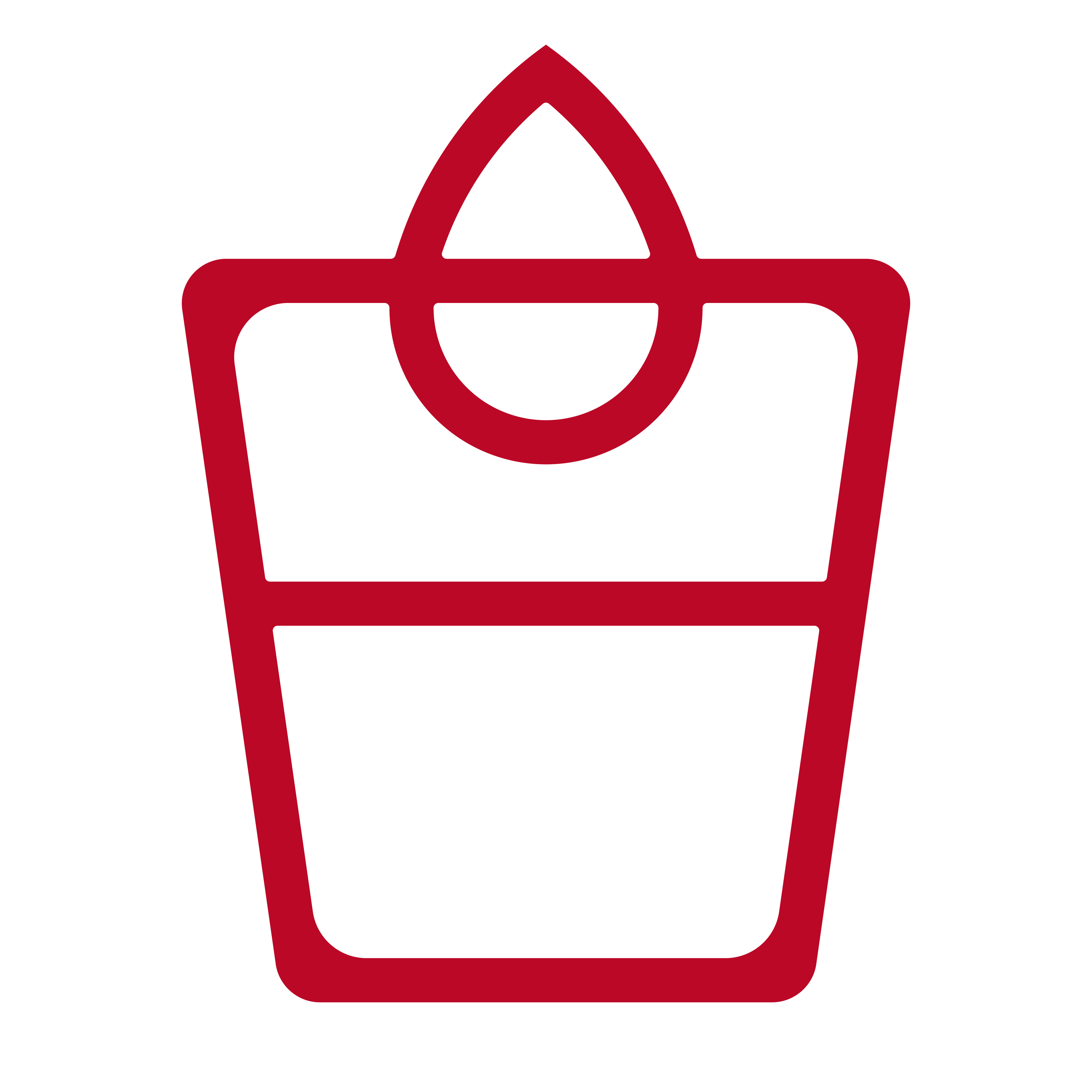 Water Filling Stations
We've added water filling stations throughout the arena to provide guests an opportunity to reduce single-use plastic.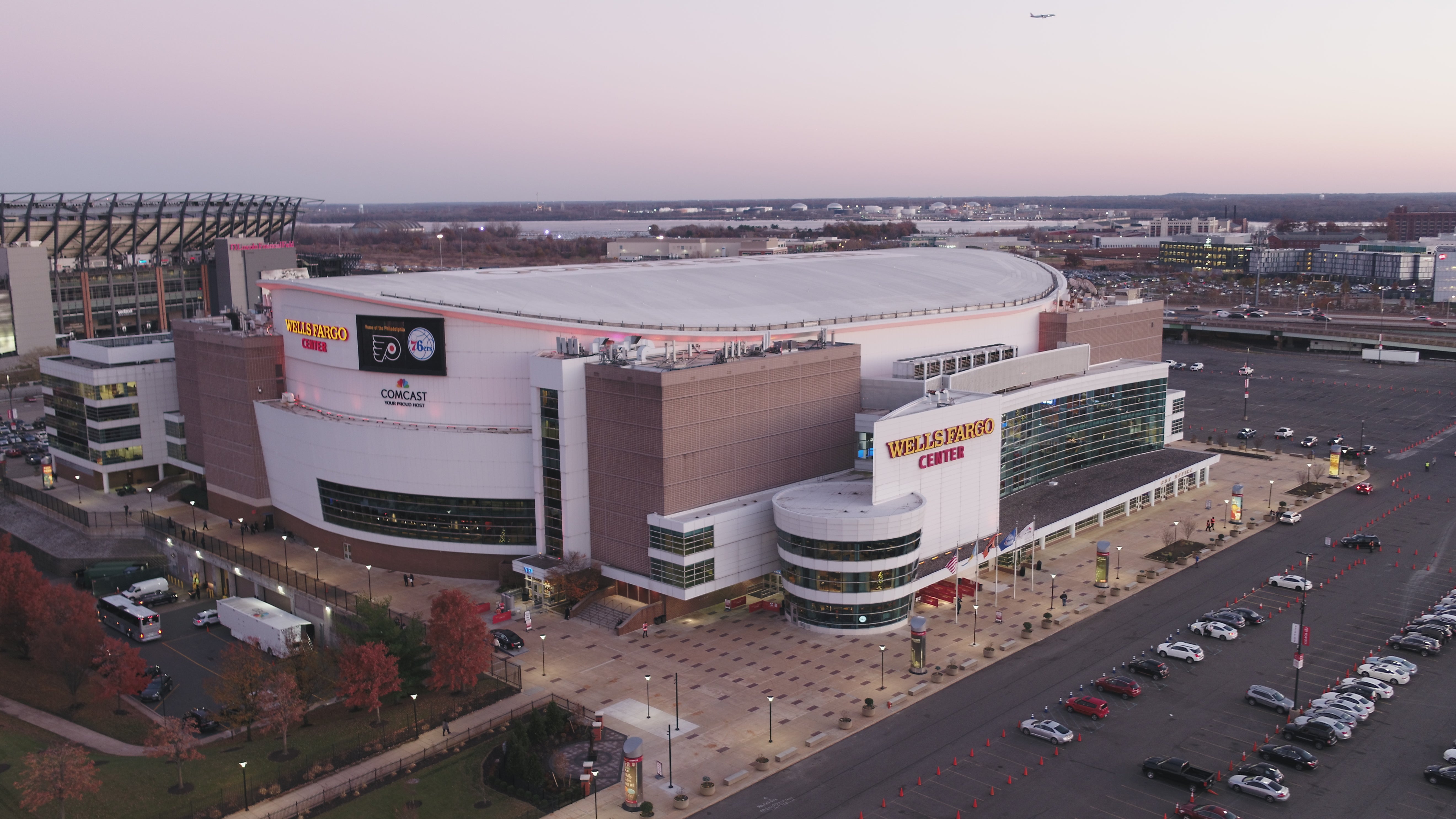 Comcast Spectacor Secures 100 Percent Renewable Energy Supply for Wells Fargo Center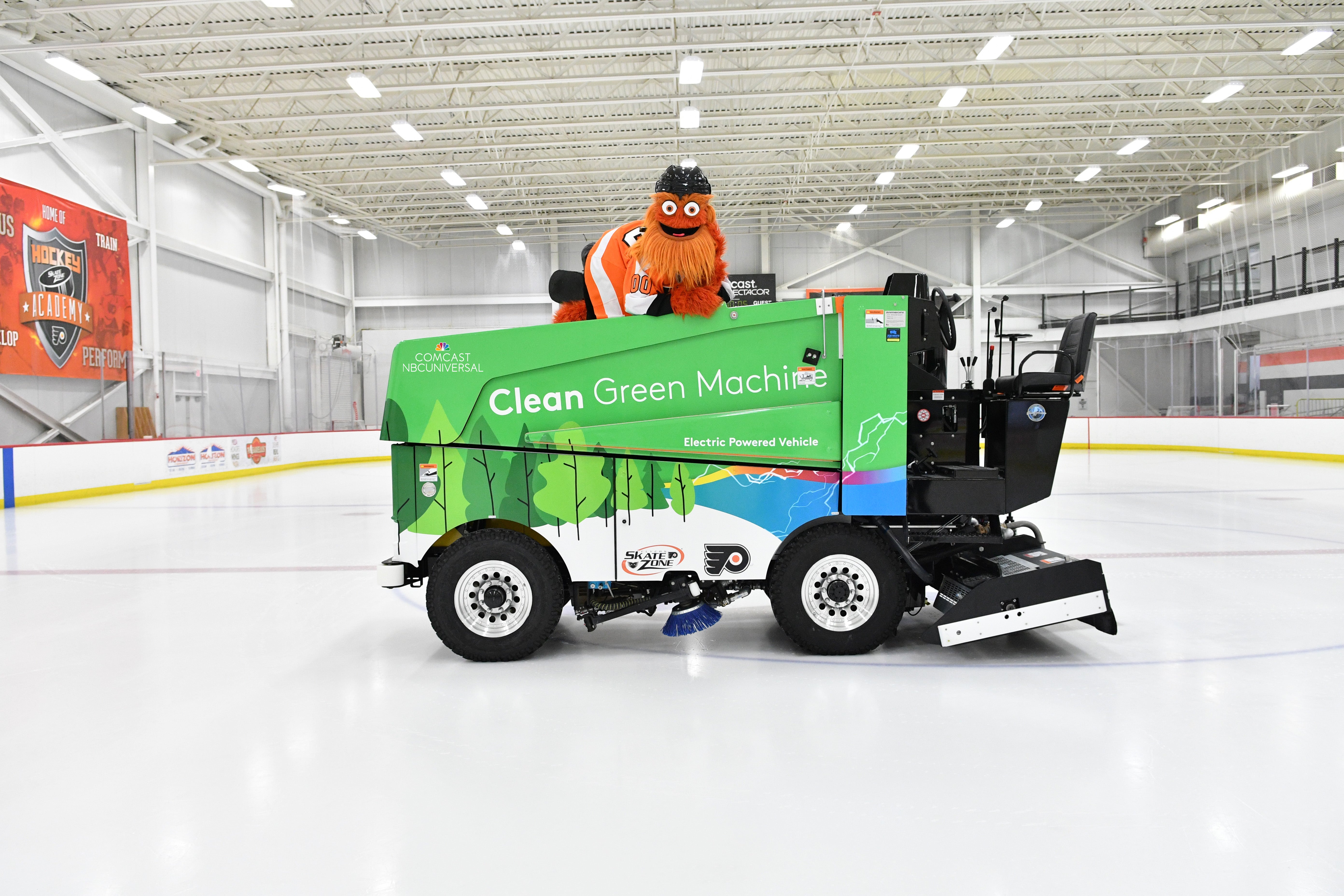 Comcast Spectacor Advances Commitment to Renewable Energy and Sustainability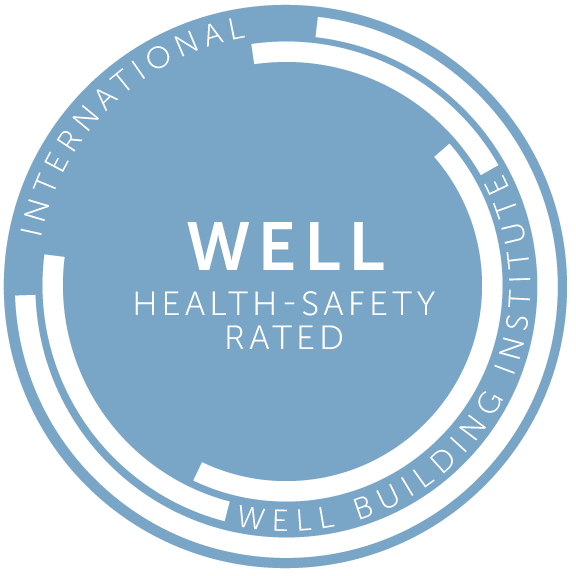 In A Major Step Toward Welcoming Fans Back To The Arena, Wells Fargo Center Receives Well Health-Safety Rating
The Philadelphia Flyers and Wings practice facility in Voorhees, NJ also operates on 100 percent renewable electricity supply. Through an agreement with SunPower, a leading solar technology and energy service provider, the facility completed the installation of a 1.06 megawatt (MW) onsite solar system and also introduced an electric Zamboni ice resurfacer.