Philadelphia 76ers
The Philadelphia 76ers are one of the most storied franchises in NBA History. The franchise began in 1946 and has won three NBA Championships. The Sixers continue to provide family-friendly entertainment to their fans at the Wells Fargo Center. For more information call 215-339-7676.
To catch the Sixers action from a Club Box or Luxury Suite, call 215. 389. 9500 or click here.
Premium Seating Members have access to a long list of luxury amenities every game night. membership info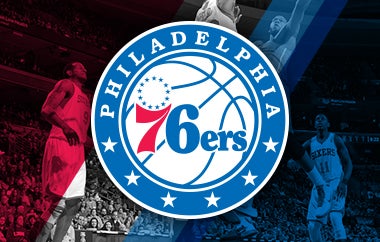 Wednesday |
Oct.
26th
, 2016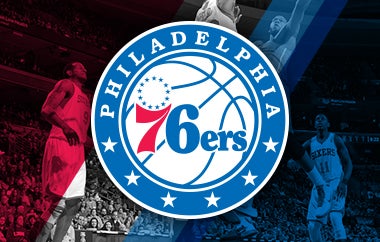 Saturday |
Oct.
29th
, 2016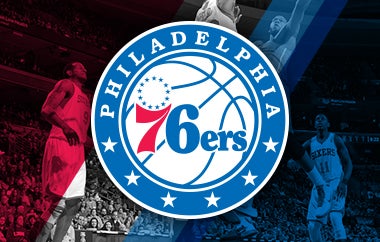 Tuesday |
Nov.
1st
, 2016